gourmet mushrooms for local restaurants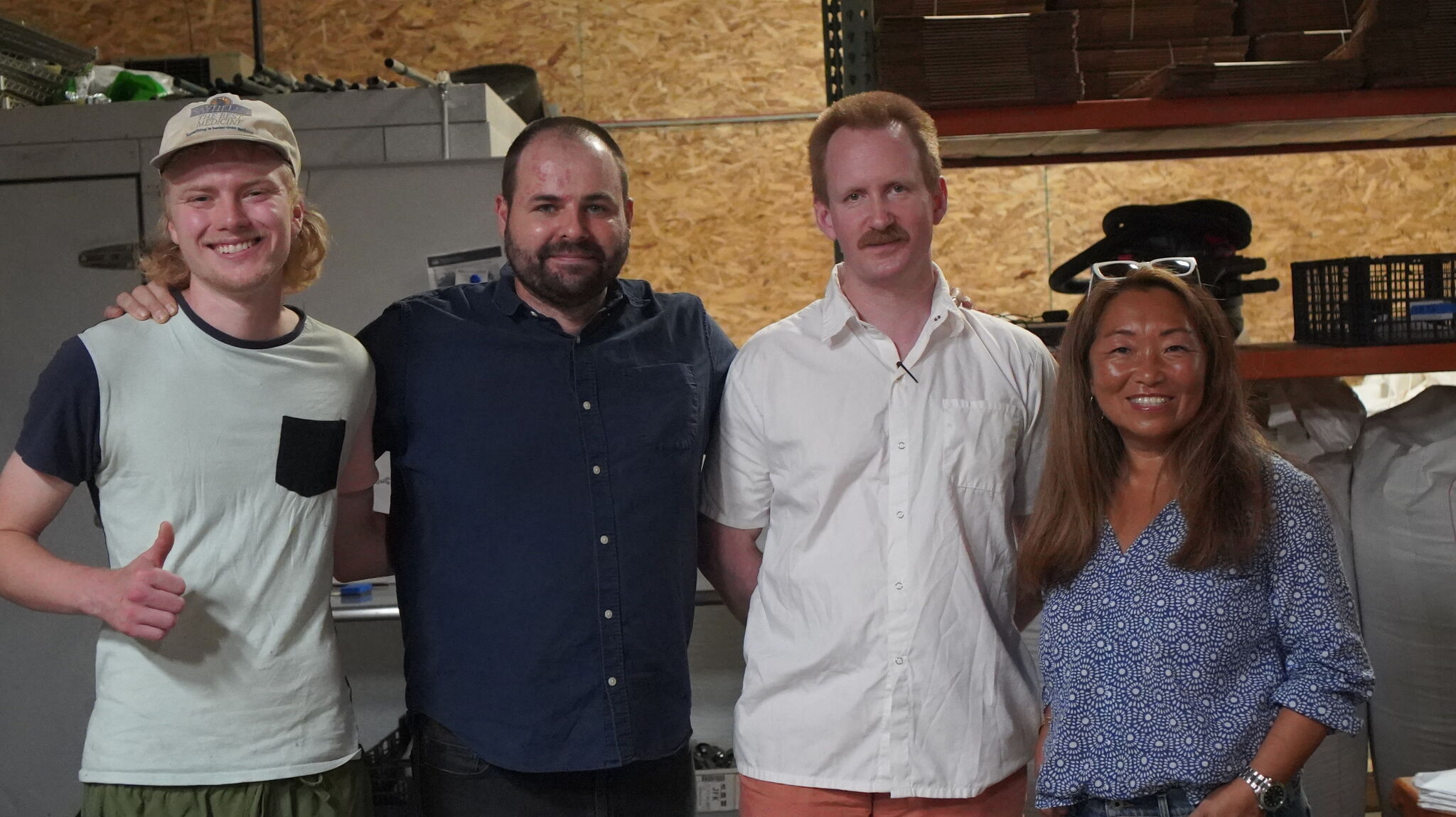 Laying the foundation for a bigger business is often called "planting the seed". But more suited to Devon Gilroy, founder of Tivoli Mushrooms, "inoculating the substrate".
Operating out of a warehouse that houses other artisans and businesses in Hudson, Gilroy channels his culinary expertise into creating an indoor mushroom house. His goal? Growing sustainably grown gourmet mushrooms for local restaurateurs and foodies.