Local film studio festival to feature 36 largely unreleased Stephen King adaptations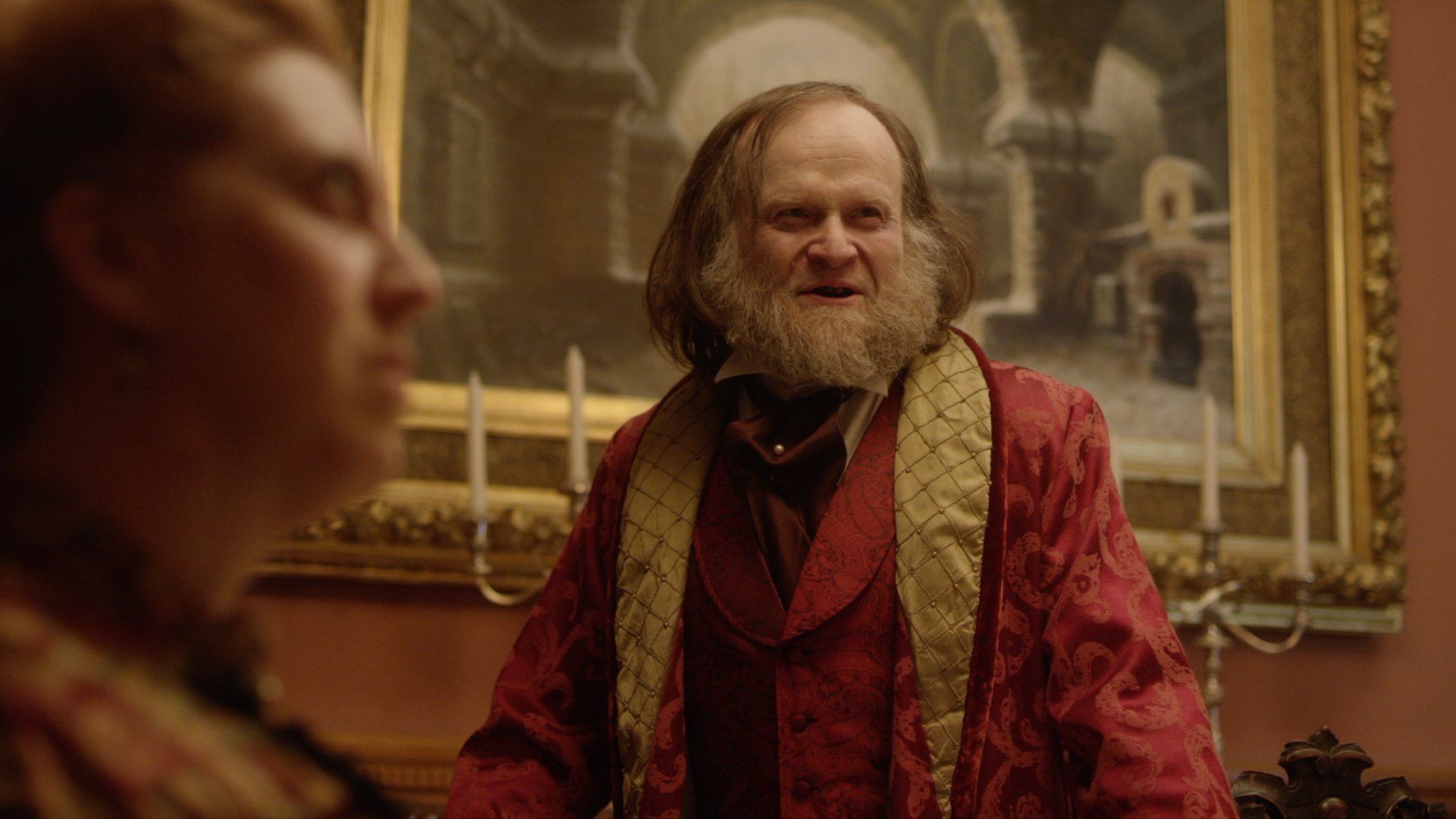 "Perhaps the most terrifying question of all is how far the human mind can endure horror while maintaining awake, fixed, and unrelenting sanity."
This quote from Pet Semetery will be the question on everyone's mind when 36 largely unreleased Stephen King short film adaptations are released for free at the 2022 Stephen King Rules Film Festival.
Barker Street Cinema, a Prince George-based production company, brought Stephen King Rules out of a virtual setting and into a headlining role at a major Iowa festival later this month.
Norm Coyne of Barker Street is delighted to bring this festival to life, having initially hoped for online screening rights like the 2021 festival.
"This year we again approached Stephen King for those same rights. He also added the option to test him in person as pandemic restrictions had eased. So, our little group of Georgian princes is heading to Iowa!
This journey began for Coyne and Barker Street four years ago, when they were approved by Stephen King to film an adaptation of his short story 'The Doctor's Case' as part of the King's Dollar Baby programme.
"You approach Stephen King with a pitch about how you would adapt one of his short stories, and if he approves of you, you get the rights for a single US dollar."
According to Coyne, this program has been in place for up-and-coming filmmakers since 1977 and really gained popularity after "The Shining" in 1980.
When Barker Street Cinema was touring film festivals with "The Doctor's Case", they met other dollar babies on their travels and slowly began to form the idea of ​​a film festival about the dollar babies.
"There is a real sense of community. The real benefit for people to make these films is to screen them at festivals," Coyne said. "We approached Stephen King himself to organize the Dollar Baby program as his own festival, and he approved of it."
The festival launched online last year from Prince George and was an instant hit, with tens of thousands of viewers in 28 countries.
"I'm always very excited to take Prince George out into the world. It's a great opportunity to be ambassadors for all that Prince George has to offer.
This year, the stage is bigger and in the physical world at the Alternating Currents festival in Davenport Iowa from August 19-21.
The festival will take place in more than 20 locations during these four days.
Every film screened at the festival will also be streamed on Barker Street's YouTube channel and will be available to the public for free.
For more information on the film festival, click here.