Local restaurants feel pressured by cost increases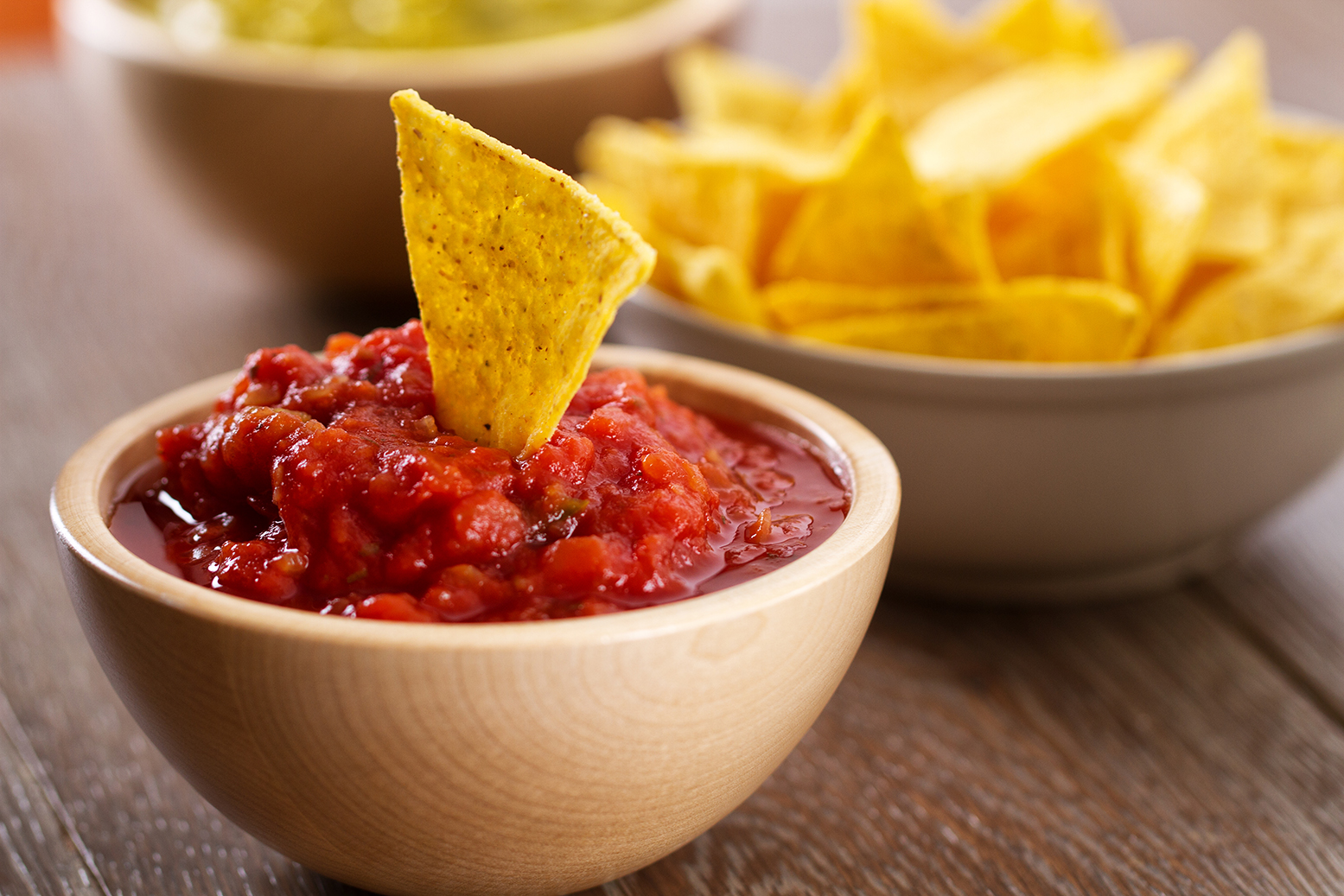 ---
Zippy's Burritos, Tacos & More owner Neal Hendrick says the restaurant is "squeezed" by higher costs for food, fuel and other operating expenses.
Even though inflation recently topped 9%, Hendrick thinks the cost of restaurants is higher.
"I think it's more than that, I think it's around 14% to 15%," he says.
The National Restaurant Association reports menu prices rose an average of 7.7% nationwide over the past year, the largest year-over-year increase since 1981. Restaurants saw increases of similar costs, sometimes higher. "Everything is in place, very high," says Hendrick. For example, while Zippy's has always paid between $40 and $60 for a case of chicken, it says the cost hit $160 during the height of the pandemic.
Since then, the costs have gone down a bit, but not much.
"The price of chicken went from $160 to $120. So we got some relief, but it's still two or three times what we're used to paying," he explains.
Despite the economic difficulties, local restaurants like Zippy's have resisted price increases from their customers.
"We're trying to figure out what we can do to smooth things out, but if the economy stays like this, it means everything is inflated and our prices need to go up," Hendrick says.
Will Edwards, owner of The Kolache Kitchen, shared the sentiment, saying his restaurant had only raised prices four or five times since he opened his first restaurant 10 years ago.
"We haven't adjusted the menu yet," he says. "At the moment, we're just dealing with it."
Hendrick says the current economy forces him to consider a mid-year increase. "We never did [a midyear increase]not in 20 years.