Mat Kilau's success proves government policy is working and helping local film producers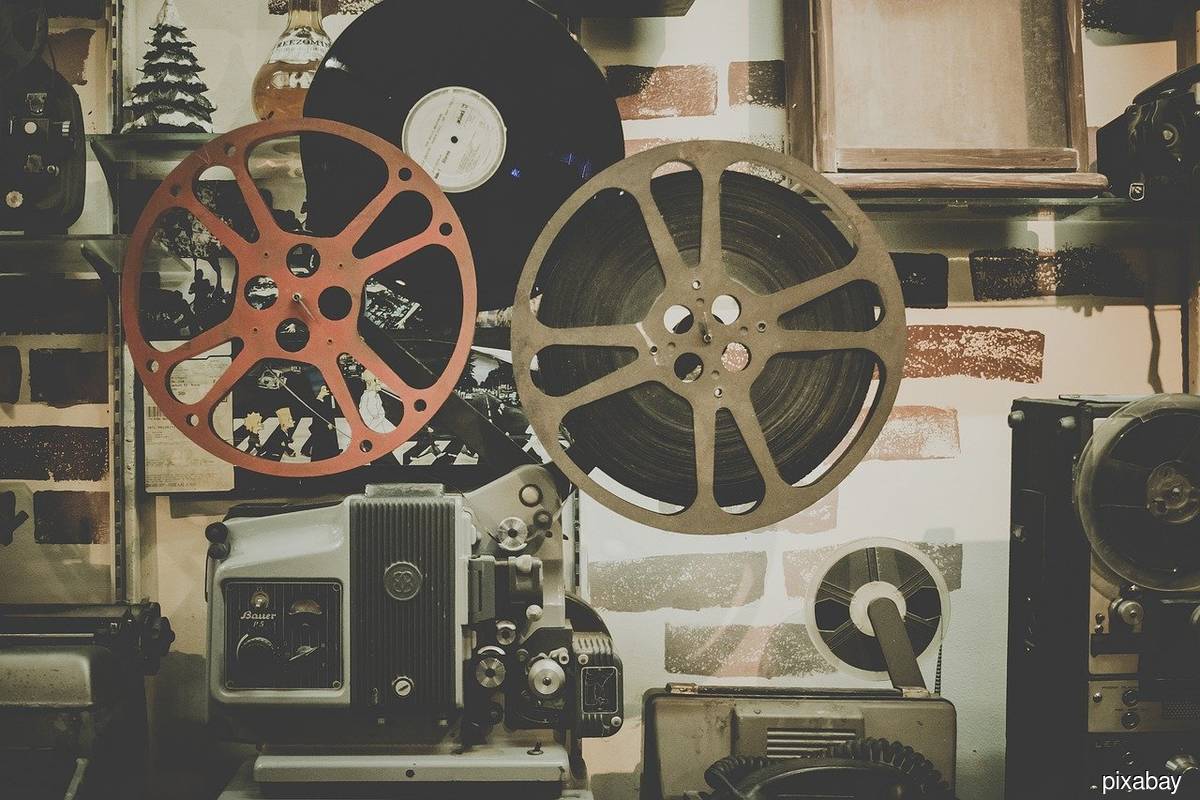 KUALA LUMPUR (July 5): The success of films and productions that receive incentive funds from the government proves that the policies and programs implemented by the Ministry of Communications and Multimedia (K-KOMM) are perfect and can help producers local movies.
The Managing Director of National Film Development Corporation Malaysia (Finas), Professor Dr Md Nasir Ibrahim said that the film "Mat Kilau: Kebangkitan Pahlawan", produced by Studio Kembara Sdn Bhd, which collected RM43.9 million in ticket sales in 12 days, was one of the recipients of government support and encouragement.
The film, directed by the 28th Malaysia Film Festival's Best Director, Syamsul Yusof, received a production grant of RM1.5 million and a marketing fund of RM300,000 from the Digital Content Fund (DKD).
The editing process was done using a studio developed by Finas, namely Studio Mixstage, Studio Merdeka Complex, according to Md Nasir.
"The very encouraging performance of this record-breaking film gives a glimmer of hope to national cinema. The overwhelming audience response not only in Malaysia but also in Singapore and Brunei proves the strength of local film brands, drawing audiences to cinemas after the difficult impact of the Covid-19 pandemic.
"It also proves the strength of local stories inspired by history and heritage, which are well received by audiences and have great potential for adaptation on the big screen. For Finas, the making of this film is very rewarding and encourages the people of Finas to be more active in helping the local film industry," he said in a statement on Tuesday.
Md Nasir hopes the astonishing response to the Mat Kilau film will continue to generate support for local films after this, in addition to encouraging producers to come up with quality works that can penetrate local and international markets.
He also reminded industry players who have received allocations through Finas of their responsibilities to continue to comply with contractual agreements and to give appropriate credit to the government, K-KOMM and Finas as stipulated. under the terms of the agreements.
Md Nasir said that Finas had also pledged to ease the burden on producers through the Feature Film Screening Incentive (ITFC) since July 1, 2011 after it replaced the Entertainment Rights Collection Incentive.
"This incentive is courtesy of the government to help local film producers who must pay a 25% entertainment tax to state governments, which has not been paid back to Finas since 2000.
"Finas pursues this incentive because it is aware of the importance of industries that contribute a lot to the national economy. Based on ITFC policy targets, films like Mat Kilau have the opportunity to receive a return of RM500,000 as ticket collection exceeded RM6 million," he said.
He added that Finas would hold a meeting with theater operators and film producers on Thursday, July 7 to review the distribution of profits from movie ticket sales between the two parties in order to make clearer decisions and guidelines. fairer.