Mountainfilm on Tour returns | Local cinema | Savannah News, Events, Restaurants, Music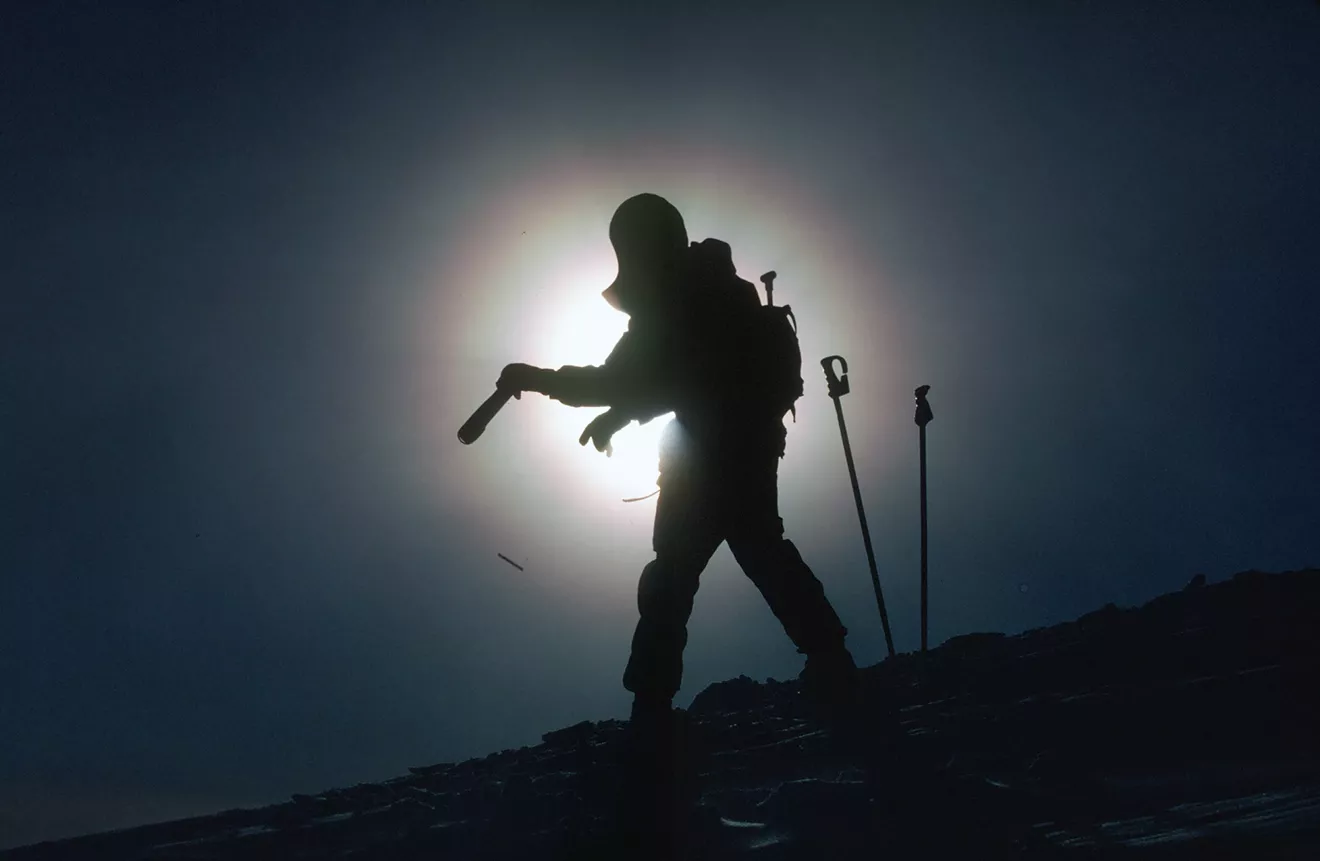 Mountain Movie on Savannah Tour (April 29-30) will screen over twenty films throughout a two-day festival to educate and inspire local audiences to create a better world through the power of cinema. Mountainfilm on Tour Savannah is a Mountainfilm partner based in Telluride, CO.
Evening programs begin Friday, April 29 at 7 p.m. at the Trustees Theater with a screening of "Buried," an award-winning feature from directors Jared Drake and Steven Siig. The combination of steep terrain, fluctuating temperatures and high winds make Alpine Meadows one of the most avalanche-prone ski resorts in the United States.
By March 1982, the resort had developed a rigorous avalanche safety protocol that was in many ways ahead of its time. But then a monstrous storm set in, bringing incessant snow and high winds, and creating conditions ripe for disaster. In this film, a tense autopsy of that fateful event, the key players delve into painful memories to relive what happens when nature overwhelms them.
Directors Drake and Siig, and Jim Plehn, who is featured in the film, join the audience for a virtual Q&A immediately following the film.
Saturday night features documentary shorts, including "The Mystery," "Born from Junk," "How to Count a Wolf" and "A Concerto is a Conversation," in addition to other adventure films.
F3T 2021 Trailer – "Mighty Waters" from The Fly Fishing Film Tour on Vimeo.
"Mighty Waters" director Shannon Vandivier will participate in a live Q&A with the audience after his film screening on Saturday night. The film features Bahamian sport fishing legend Ansil Saunders, who guided Martin Luther King, Jr. through the mangroves on a fishing trip days before King's assassination in 1968. Even though King is went to the Bahamas to relax and write, he left an indelible memory. mark on the country and Saunders.
Now 88, Saunders reflects on how King inspired his interest in politics as he helped lead the island nation's subsequent struggle for independence and desegregation.
Film screenings are held at the Trustees Theatre, 216 East Broughton St., each evening at 7 p.m. On Saturdays, a family matinee, featuring child-friendly documentary shorts, is scheduled for 2 p.m. at the Trustees Theatre.
Tickets for all film screenings can be purchased at the Savannah Box Office savannahboxoffice.com For more information on festival events and tickets, mountainfilmsav.org