MountainFilm on Tour Savannah Presents 8th Annual Film Screening | Local film | Savannah News, Events, Restaurants, Music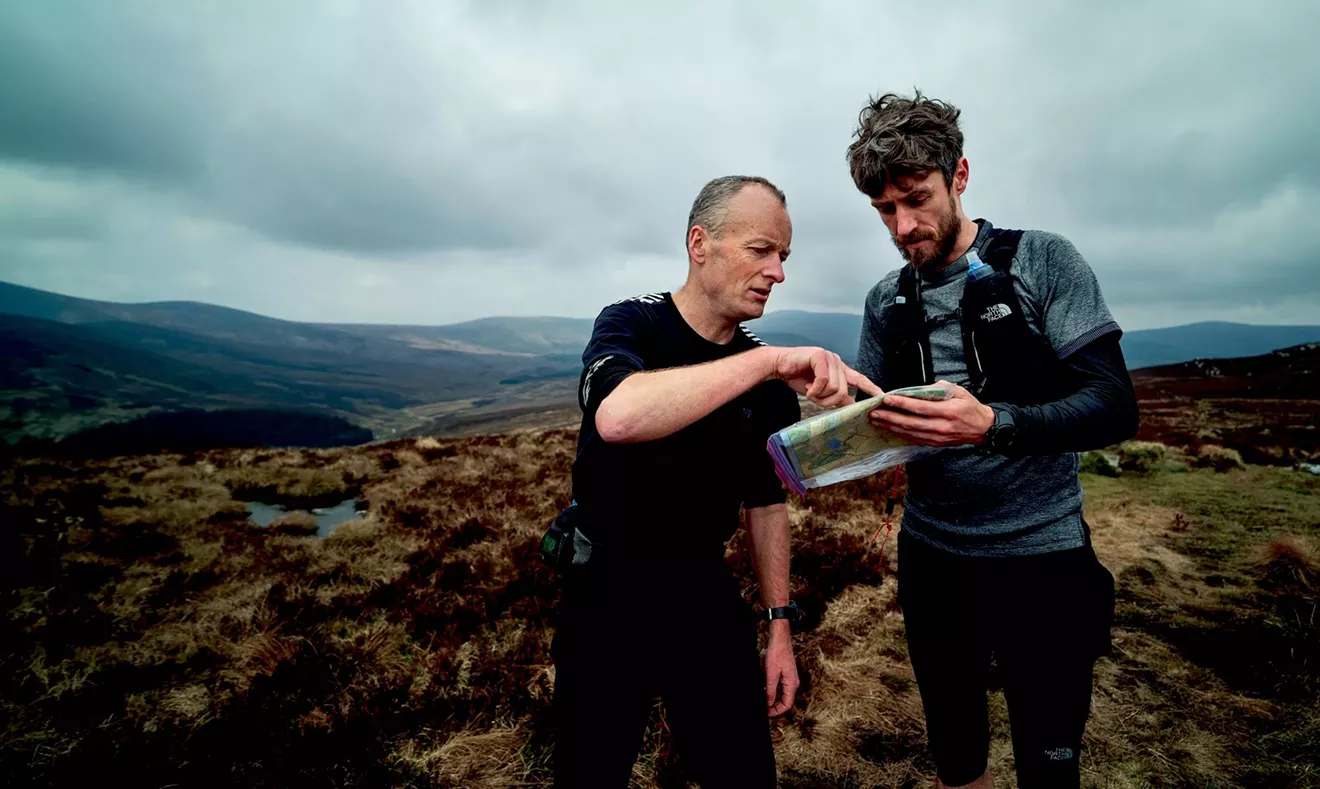 To celebrate Veterans Day and honor our nation's heroes, Mountainfilm on Tour Savannah is hosting its 8th Annual "Honoring Our Veterans" Film Screening at Service Brewing Co. on Thursday November 11th.
"The screening of the film Honoring Our Veterans is kind of the kick-off to our festival season which will take place at the end of January 2022," said Leslie Carey, director of Mountainfilm on Tour Savannah. "Service Brewing is a veteran owned and operated craft brewery dedicated to honoring those who put their lives in danger for their country and their community. They have been our partner for years and we are honored to work with them and represent such a great cause.
According to Carey, all of the films selected focus on veterans and first responders and have been licensed by the Telluride MountainFilm Festival, their partner and parent organization and one of our nation's longest-running film festivals.
Telluride MountainFilm has its main film festival every Memorial Day weekend in which over 100 films are screened to present non-fiction stories on environmental protection, cultural diversity and political issues, from social justice and veterans, "said Carey. "Our mission is to celebrate the indomitable spirit of man.
Carey added that this year's film screening will include seven short documentaries: Eric and the Bees, Lock Down / Rock Up, A Very Short Guide to Union Glacier, The Captain, Slim Pickins', Sibling Rivalry and Coming Home – Ag Teacht Abhaile.
"It's a typical Mountainfilm night, so we'll take audiences from Antarctica to Ireland," said Carey. "In the movies, audiences will meet a veteran beekeeper to treat their PTSD. There is also a film about a first responder climbing to deal with the horrors of the early days of COVID-19. We're also presenting a great little movie about Sadie Samuels, the youngest and only female lobster captain in Rockport Maine. And we have another great movie about Jahmicah Dawes, who is the owner of the first black-owned outdoor gear store in the country. So that's kind of a whole variety of movies.
Although MountainFilm on Tour Savannah is hosting the screening for the 8th grade, Carey said it was their first time hosting it on Veterans Day.
"I think this is the first time we've been able to host our 'Honoring Our Veterans' screening on Veterans Day," said Carey. "And what an honor to be able to do that this year! We had a lot of fun choosing our playlist and I think a lot of people are going to really enjoy it. It's a great way to honor Savannah veterans, bring the community together, and watch MountainFilms.
The event will take place on Thursday, November 11 at Service Brewing Company and will begin with a social hour at 6 p.m. with beer and food trucks. The screening of the film will begin at 7 p.m. and will last approximately 90 minutes. Veterans are encouraged to text Leslie Carey at 912-344-1278 to reserve their seats. Entrance is free for all veterans and masks are mandatory in the theater area regardless of vaccination status. To purchase tickets, visit mountainfilmsav.org