WarnerMedia France Steps Up Local Cinematic Ambitions For Theaters, HBO Max | New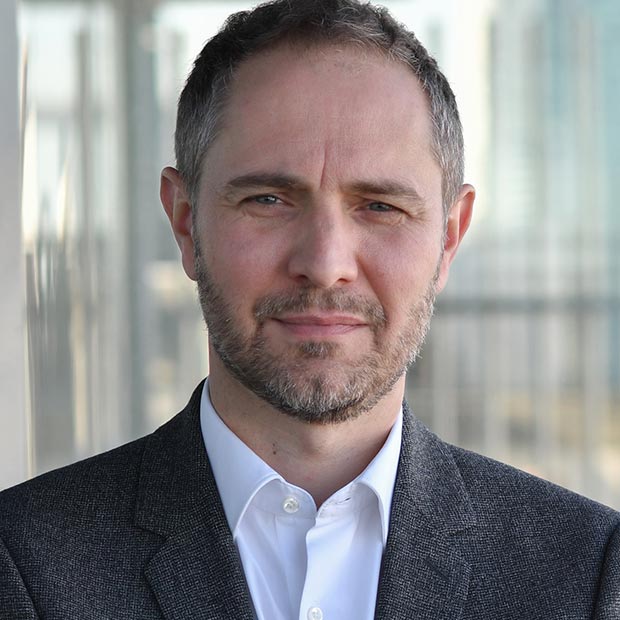 WarnerMedia France has appointed its vice president of TV and SVoD sales, Stéphane Quéneudec, as head of local film production.
Quéneudec, who has been with the company since 2007, takes over the management and development of the company's local film production for theatrical release and on HBO Max.
He will report to Pierre Branco, country manager for France, Benelux, Middle East, North Africa and Turkey, and will join the board of directors of WarnerMedia France.
Branco said WarnerMedia France had "great ambitions" to further accelerate its French film production.
More recently, Quéneudec held the position of VP of TV and SVoD sales for the Warner, Turner and HBO catalogs in French-speaking territories.
He will now work with Olivier Snanoudj, senior VP cinema distribution, and Grégory Schuber, senior VP marketing, data and innovation, and their respective teams.
Elsewhere in WarnerMedia France's development team, Jordi Coleno has been appointed Senior Director of Local Production, while Josselin Grandsire takes on the role of Senior Local Production Analyst to support Quéneudec. A development director is in the process of being recruited.
WarnerMedia France is set to release five films in 2022, including Simone: The Journey of the Century in February, while many other projects are underway.
Quéneudec said: "Our ambition is to increase the number of French films we produce and we look forward to continuing to work with the best creative talents in the sector.